Clogs and claw clips. Chokers and metallics. Once more, everything old is new again in fashion—this time, 1990s styles (a few extending into the aughts). And while the return of some things—namely, low-rise pants and pencil-thin eyebrows—has sparked much debate (many women are simply not willing to over-pluck again), plenty of the former trends are worth embracing. We asked four stylists what they're most excited to see return, and all said the same thing: non-skinny pants. In the following pages, these experts show how they'd update the throwback silhouettes—with some other '90s inspo included.
The revival of '90s fashion has brought back four styles of pants. Embrace the nostalgia—but with these expert tips.

Catherine Bushera of the personal-styling company Style by Rachel says fashion in the '90s was about cool, edgy simplicity and oversizing. One of her favorite trends: wide-leg pants worn by such icons as Princess Diana and Julia Roberts—back this year but with more structure and shape.
How to wear them: Bushera says it's important to create balance up top—say, a blazer over a '90s-inspired graphic tee or, as pictured, a tucked loose blouse. For the most updated style, add a belt with bold hardware. For a dressier outfit, pair wide-leg trousers with a tucked loose blouse and colorful slingback heels. For denim, dark and navy washes, Bushera says, will go more easily with your existing wardrobe. Pair those with a cropped sweater and tank along with a fun sneaker.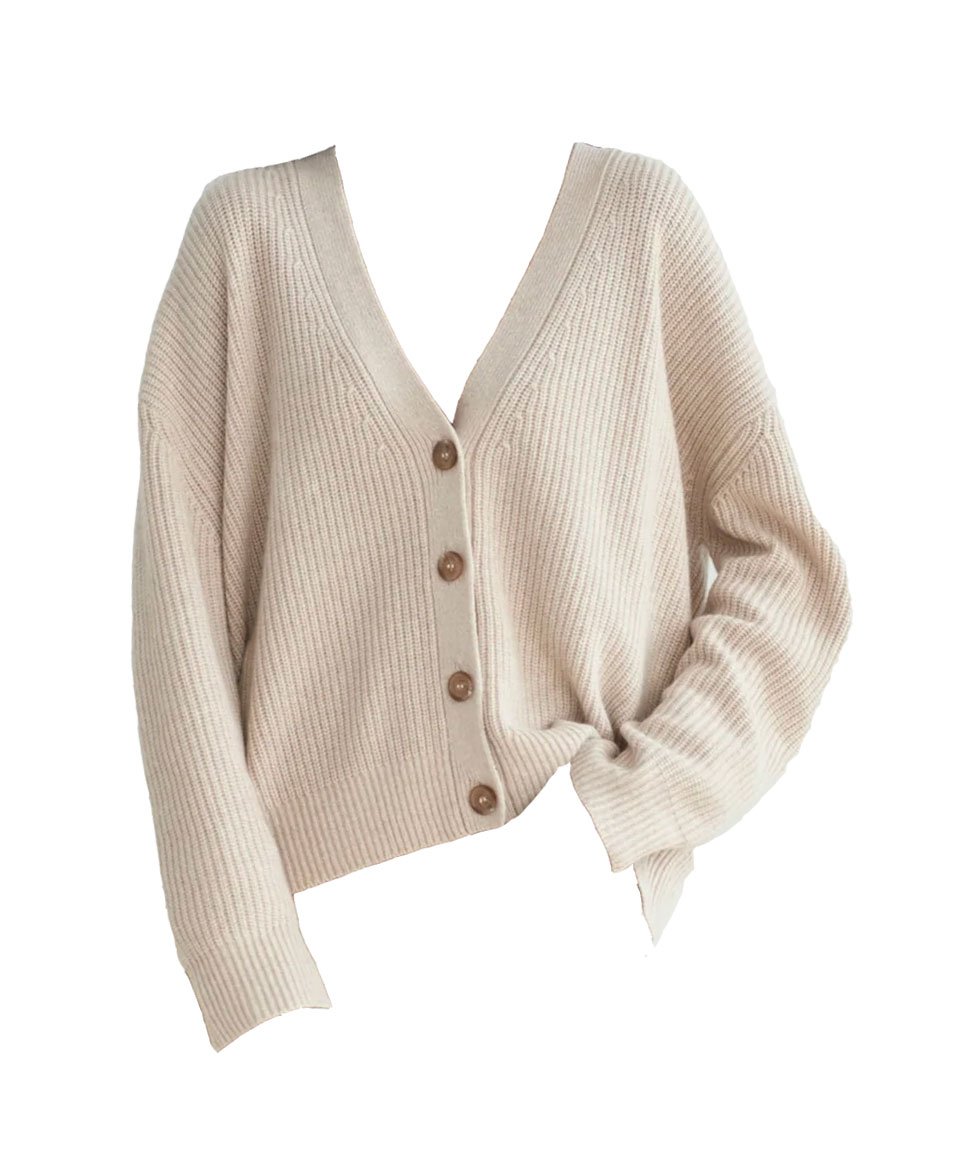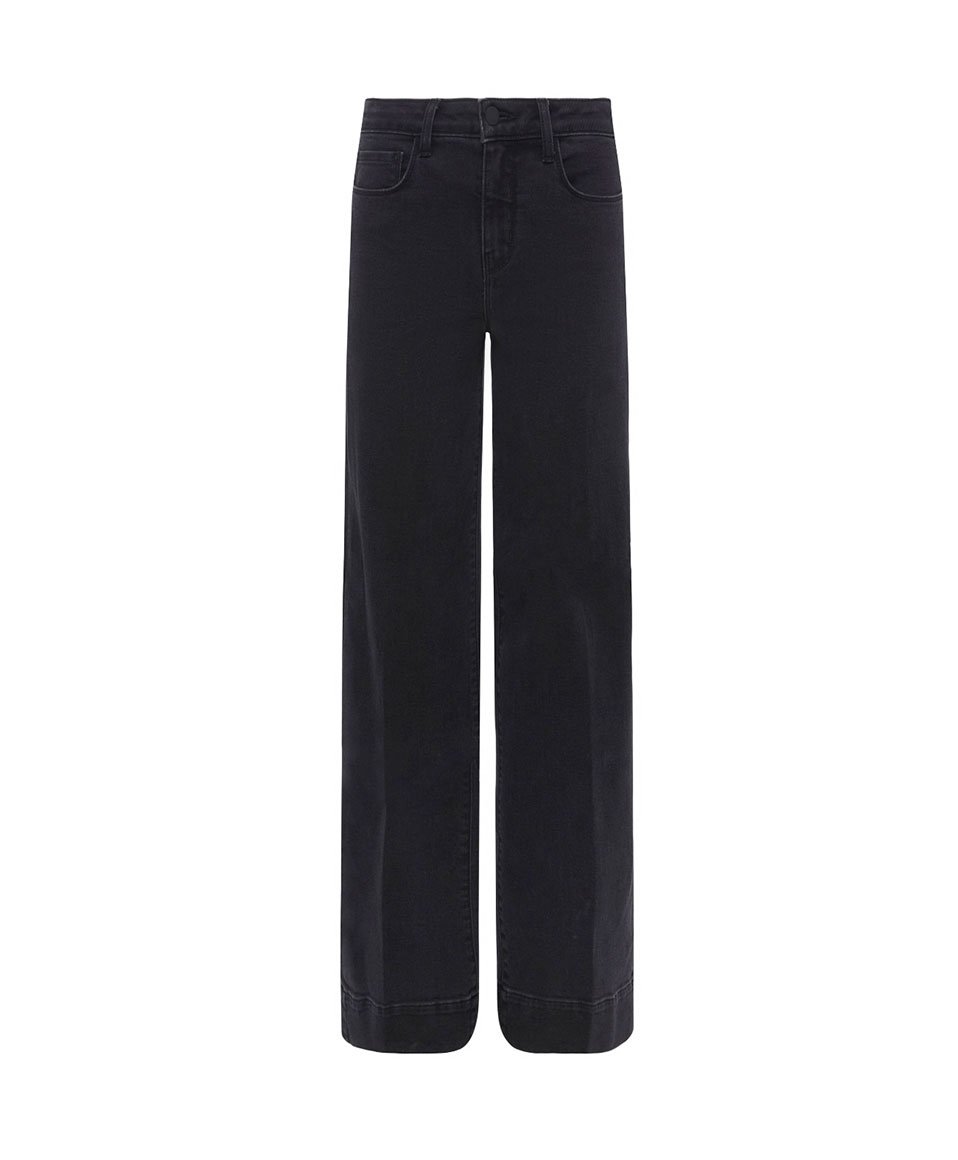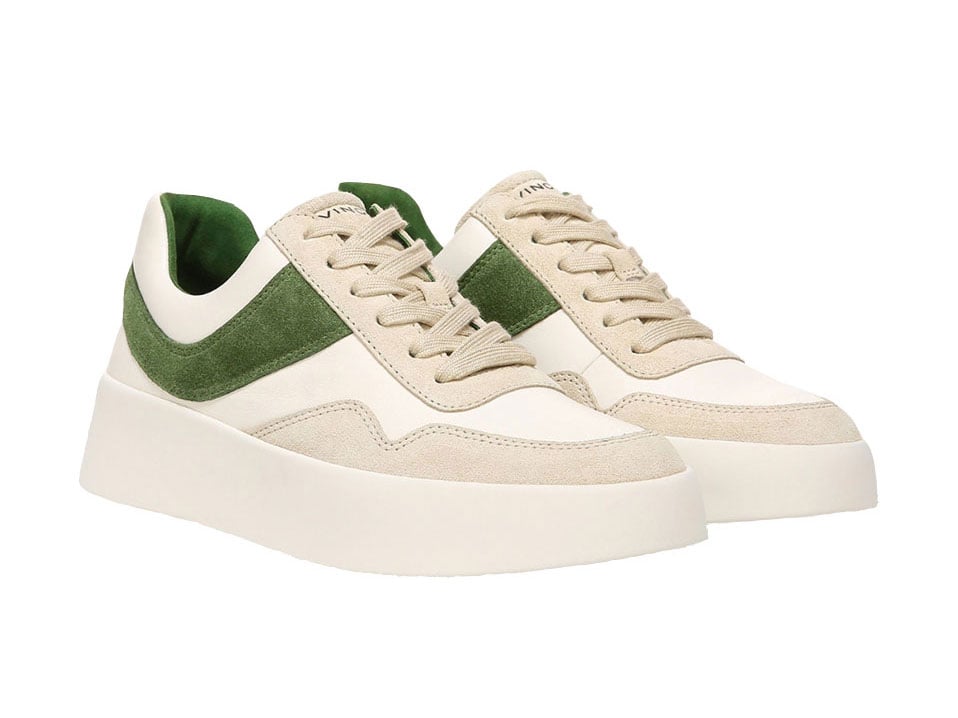 Attorney, fashion influencer, and stylist Thai Barker says it's the mid- and high-rise of today's flare denim that distinguishes it from the ultra-low-rise styles of the late '90s and early aughts, and channels more of a '70s vibe—the version, Barker says, we should never have messed with to begin with.
How to wear them: Barker suggests going full '70s with a tucked-in button-down shirt and platform loafer. (Add an oversize cardigan or blazer for proportion.) For a more casual look: a white tee with a cropped leather jack­et, along with a heel with a pointy metallic toe.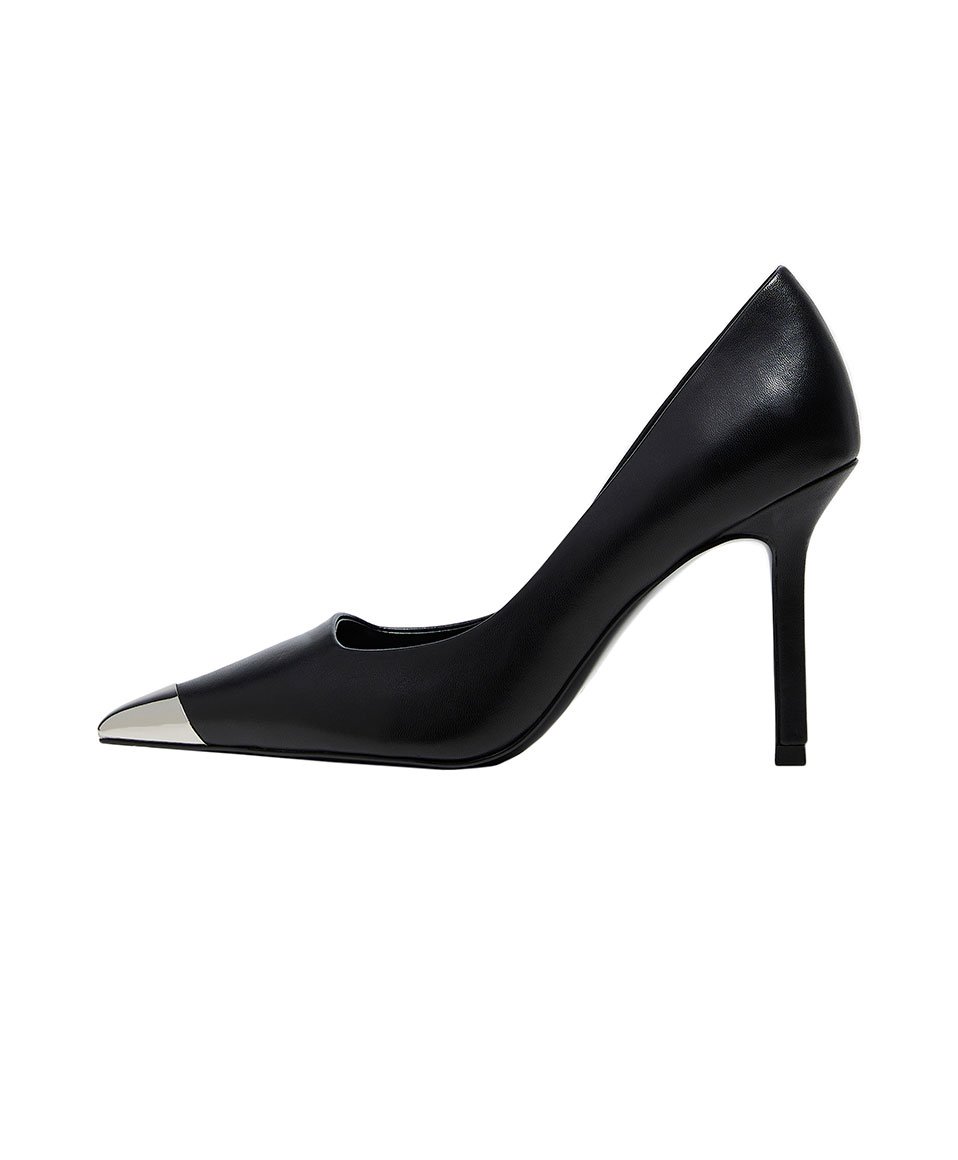 Stylist Lindsey Evans recalls first seeing a celebrity wearing cargo pants when the late singer Aaliyah donned them in the mid-'90s. The trend continued into the early 2000s thanks to celebs such as Mel B of the Spice Girls and Christina Aguilera, who rocked orange para­chute cargos in her 1999 "Genie in a Bottle" video. While cargo pants eventually became anti-chic, they're back.
How to wear them: For a more "of the moment" look, Evans suggests buying them in a color like pink or purple, which feels less utilitarian. The other keys: a fitted top, an oversize layer over that, and heels. If you're concerned about drawing unwanted attention to the hips, Evans suggests sizing up and steering clear of pockets that pucker too much.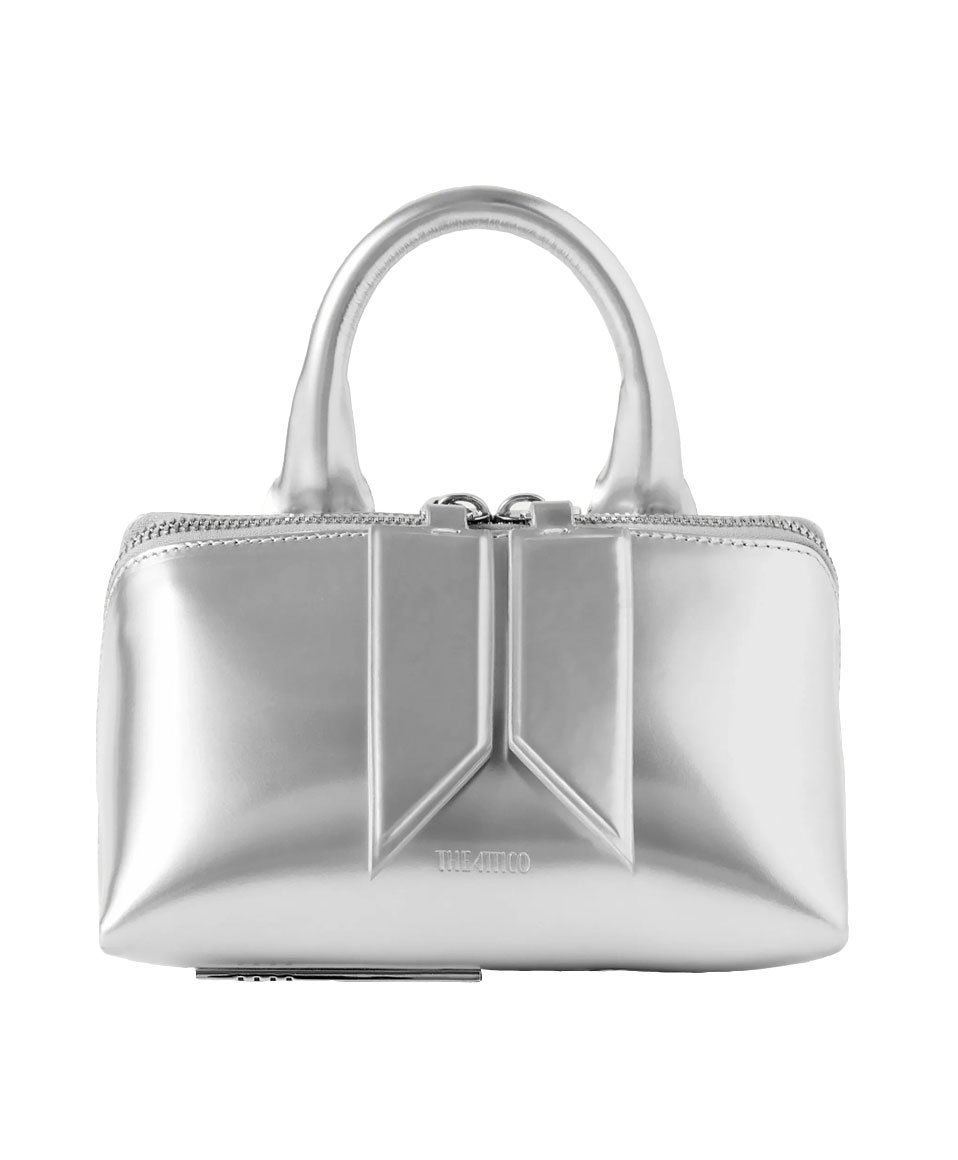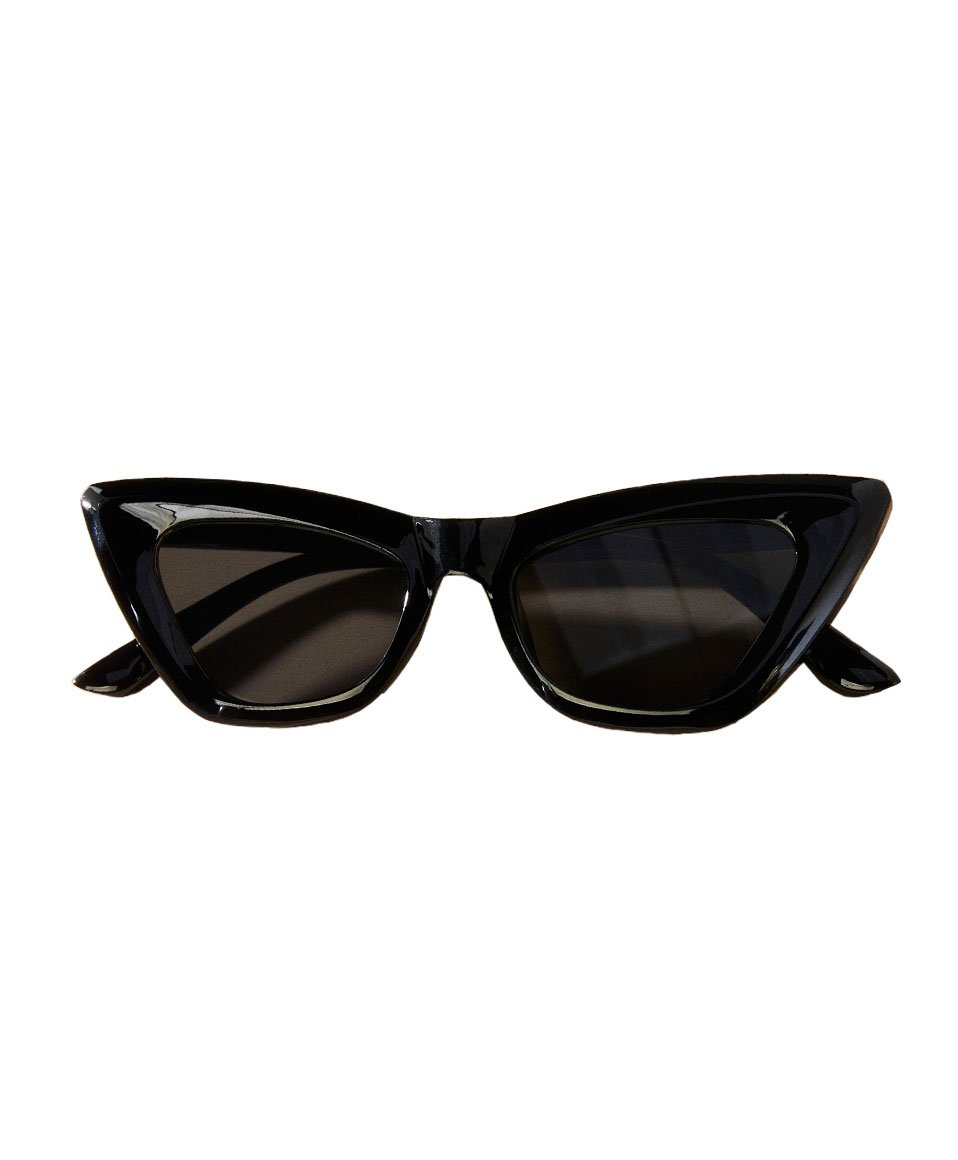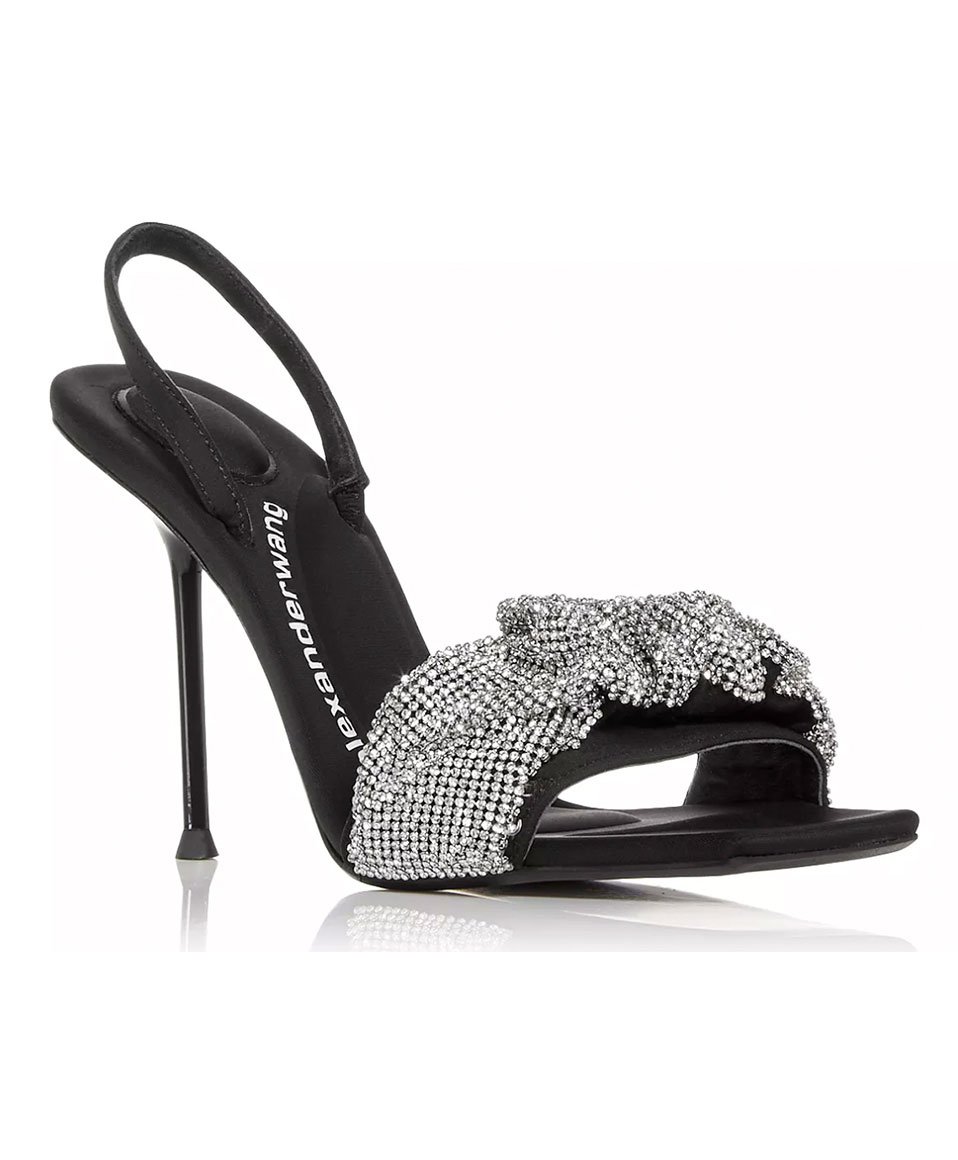 Stylist Naina Sing­la loves the minimalist feel of two '90s-­inspired pants trends: straight-leg denim and leather.
How to wear them: Straight-leg denim—high-waisted and paired with a white tank or tee plus a blazer—harks back to the "off-duty model" look first made popular by supermodels such as Cindy Crawford. To update the outfit for 2023, Singla suggests skipping long layered necklaces in favor of a "statement accessory" such as a white-gold tennis choker necklace and opting for an open- or peep-toe heel. As for Singla's other favorite throwback fashion—leather pants—today's versions are high-­waisted and trouser-style, unlike the skintight ones of the '90s. These days, she likes them in black, or even brown or khaki, paired with a neutral-­color sleeveless knit top. After that, choose your other pieces to complete the look: either a sweater draped over the shoulders, gold hoop earrings, and black ankle boots or a long belted trench, patent-leather loafers, and a gold-link necklace.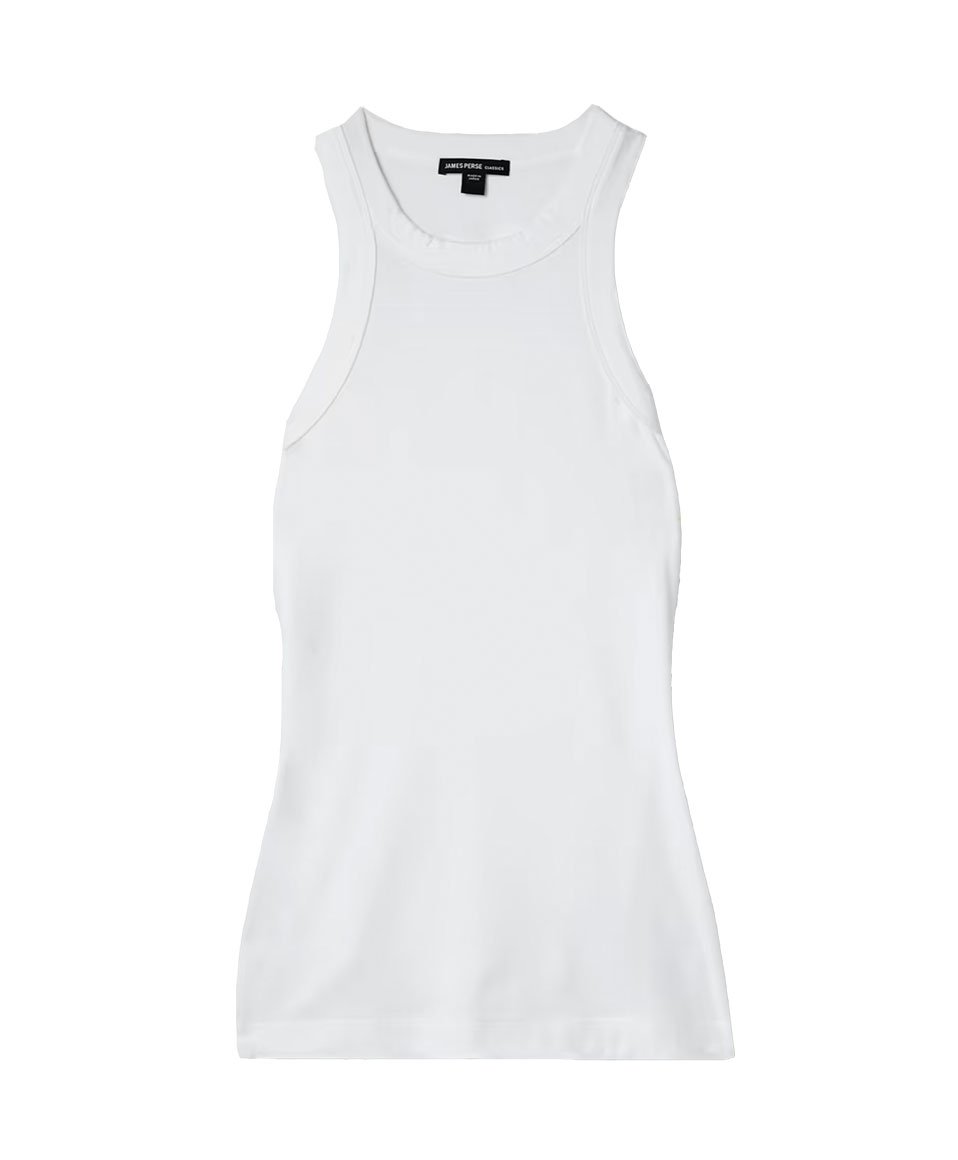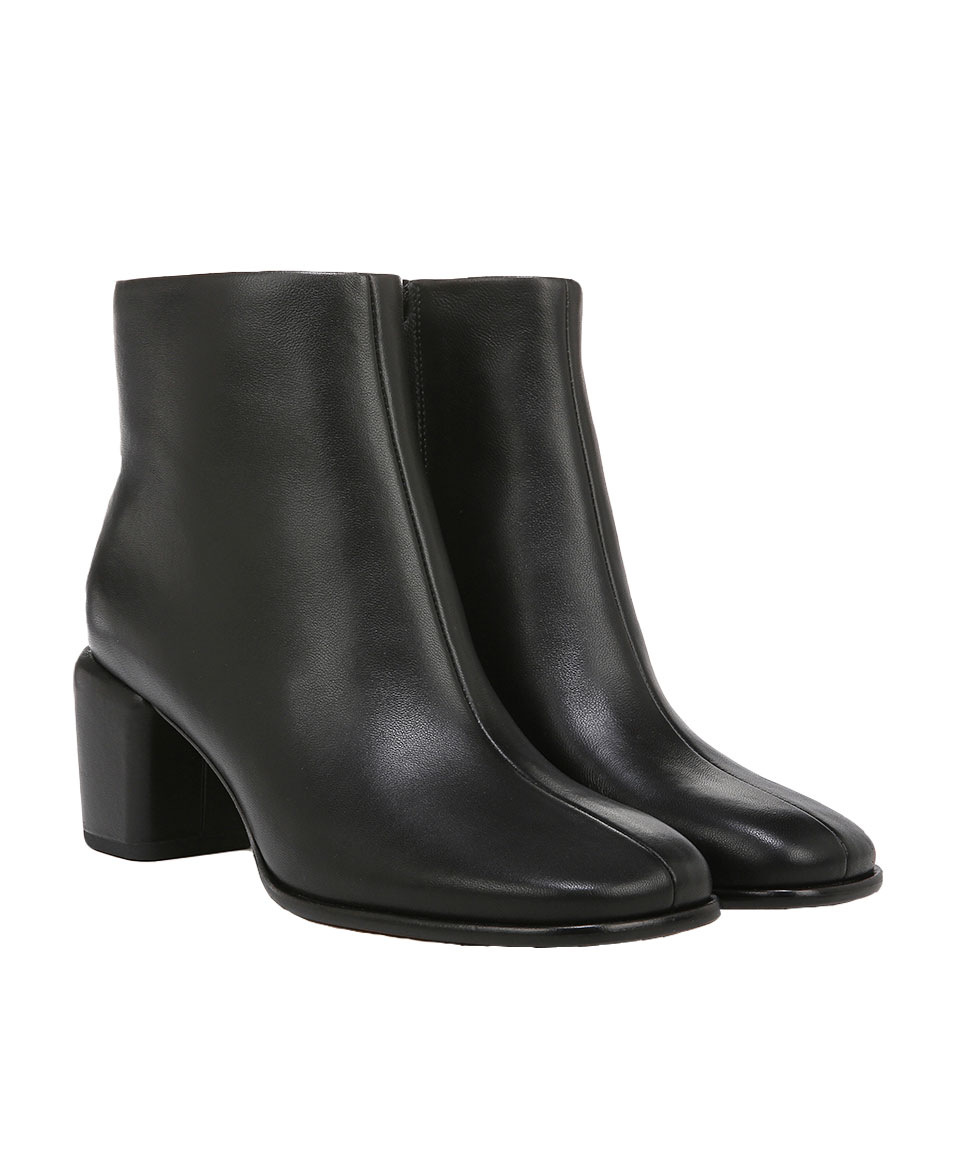 Photograph of Jackson by Featureflash Photo Agency/shutterstock.com.
Photograph of TLC by Pictorial Press/Alamy.
Photograph of Moss by Ralph Dominguez/MediaPunch/Alamy.
Photograph of Spice Girls by PA Images/Alamy.
Photograph of Aguilera by Pictorial Press/Alamy.
Photograph of Berry by Everett Collection/shutterstock.com.
Photograph of Princess Diana by Amel Emric/Alamy.
Photograph of Princess Diana by David Parker/Alamy.
Photograph of Beckham by Bill Belknap / Alamy.
Photographs of clothes courtesy of retailers.
Photograph of Mel B by Trinity Mirror/Mirrorpix/Alamy.
Photograph of Paltrow by PictureLux/Hollywood Archive/Alamy.
Design by Jennifer Albarracin Moya.
Amy leads Washingtonian Weddings and writes Style Setters for Washingtonian. Prior to joining Washingtonian in March 2016, she was the editor of Capitol File magazine in DC and before that, editor of What's Up? Weddings in Annapolis.