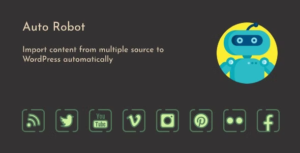 Auto Robot is an auto blogging WordPress Plugin that make you can generate WordPress posts from many article sources, include RSS Feed, Social Media, Videos, Images, Sound and etc.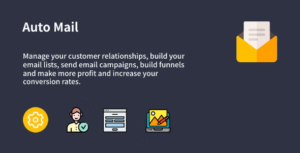 Auto Mail is an WordPress email plugin that make you can manage your customer relationships, build your email lists, send email campaigns, build funnels, and make more profit and increase your conversion rates.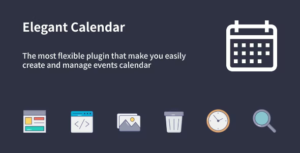 Elegant Calendar make you can easily create and manage events calendar on your website. This plugin comes with built in options that you can use to generate different calendar layout as you needed.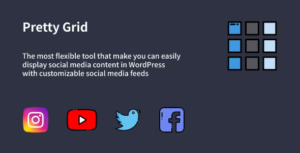 Pretty Grid is a WordPress plugin that make you can easily display social media content in WordPress with customizable social media feeds.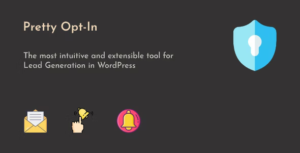 Pretty Opt-In is a WordPress Plugin make you can create the content locker for lead generation.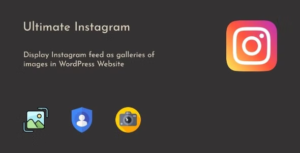 Ultimate Instagram is  WordPress plugin that make you can easily display instagram feed in WordPress with customizable instagram feeds.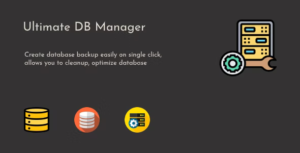 Ultimate DB Manager is a flexible WordPress Plugin to create database backup, clean database, optimize database, make these jobs schedule running hourly, daily and weekly.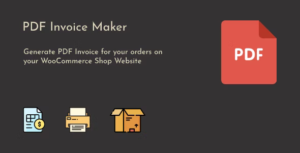 WooCommerce PDF Invoice Maker is a WooCommerce Plugin make you can generate PDF Invoice for your orders on your WooCommerce Shop Website.