WordPress Content Locker & Lead Generation Plugin
Pretty Opt In is a flexible WordPress Plugin make you can create the content locker
(e.g. downloads, discounts, videos and so on) for lead generation.
Features of Pretty Opt-In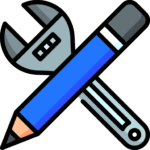 Content Locker Customizer
Customize lockers elements and design styles, include different layout, header title, locker message, button text and etc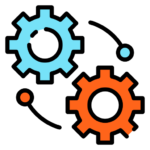 Integrates with the mail services and plugins, include MailChimp, SendGrid, SendinBlue, MailPoet, ActiveCampaign, FreshMail, MailJet, MailerLite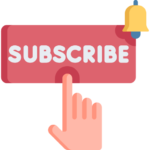 Choose locker subscription opt-in mode. Default mode is single opt-in. Show locker on mobile devices and registered members or not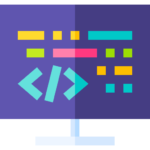 Wrap content you want to lock via pretty-locker shortcode. Use bulk actions to edit, publish, unpublish and delete lockers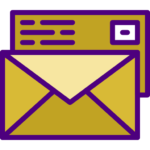 Save the emails of your subscribers on local wordpress database. Choose the default sender name and sender email address for all of your outgoing emails.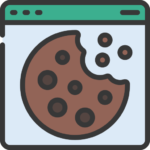 Set locker cookie expired duration. Receive notifications via email when new lead received. Set the link of Terms of Use & Privacy in your locker
Ready to setup your Content Locker?