Generate PDF Invoices, Shipping Label, Packing Slip
WooCommerce PDF Invoice Maker
It is a flexible WooCommerce Plugin make you can generate PDF Invoice for your orders on your WooCommerce Shop Website.
This plugin comes with built in options that you can use to generate different style of PDF Invoice as you needed.
Features of PDF Invoice Maker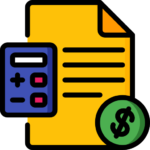 View, Download and Print Invoices
You can automate PDF invoicing of your eCommerce website. The admins can view, edit & download PDF Invoices from the order page.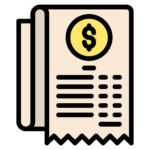 Shipping Label, Packing Slip
Generating packing slips and shipping labels that have to be accompanied by the consignment while dispatching to the customers.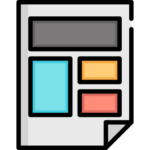 With the new prototyping feature, you can freely create multiple Invoice designs, so there are countless options for you.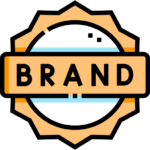 Establishes brand identity
You can add your logo, color scheme, and fonts that match your brand's voice. You can add and change the company name, address, invoice footer text, etc when create template.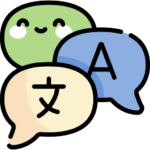 Support Multi Language: Czech, Dutch, English, Finnish, French, German, Hungarian, Italian, Japanese, Korean, Chinese, Norwegian, Polish, Romanian, Russian, Slovak, Slovenian, Spanish, Swedish & Ukrainian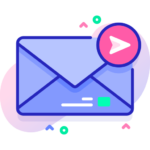 Attach Invoices to order emails
After the customers have set up their email addresses associated with the sales page, every time they complete an order, there will be a pdf Invoice automatically sent to the email they registered.
Ready to setup your PDF Invoice?